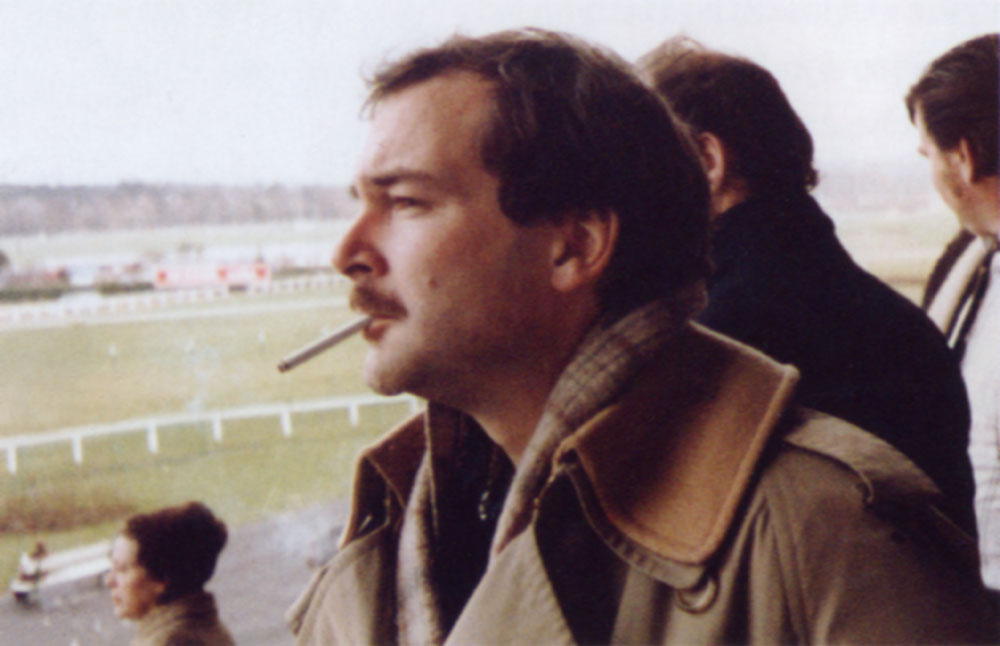 Sean Kelly, editor of National Lampoon in the seventies and early eighties, has died at age 81.
Sean Kelly was involved with National Lampoon from nearly the start. His earliest byline appears in the July 1970 (Bad Taste) issue. He was soon on staff, eventually becoming Senior Editor in 1977 until he left the magazine in 1984.
A native of Montreal, Canada, Kelly was a radio actor, newspaper reporter, advertising writer, and English teacher before he was introduced to the magazine by early NatLamp contributor and fellow Canadian Michel Choquette.
He is perhaps best known for his talents as a lyricist and poet, penning such classics as "Overdose Heaven," the James Joyce parody "Finnswake Again," and the lyrics for well over half of National Lampoon's song parodies.
He collaborated often in the early years of the magazine with Choquette, Anne Beatts (also Canadian; also brought in by Choquette), and Tony Hendra. He and Hendra co-wrote and co-directed Lemmings, the magazine's off-Broadway mock-rock concert and its first foray into show business.
On top of his responsibilities at National Lampoon, he became founding editor of Heavy Metal magazine in 1977. HM was sister publication to National Lampoon, and was essentially an English-language version of the French science-fiction/fantasy comic Metal Hurlant.
After leaving National Lampoon in 1984 (and even before), Kelly has wrote a vast number of books and did quite a bit of writing for television, particularly children's television, and mainly for PBS, and has written for many other magazines, including Spy.
I met him briefly, at an event held for the launch of Rick Meyerowitz' book Drunk Stoned Brilliant Dead, in 2010. He was shorter than I expected and seemed like a warm and friendly guy.
R.I.P., Sean.