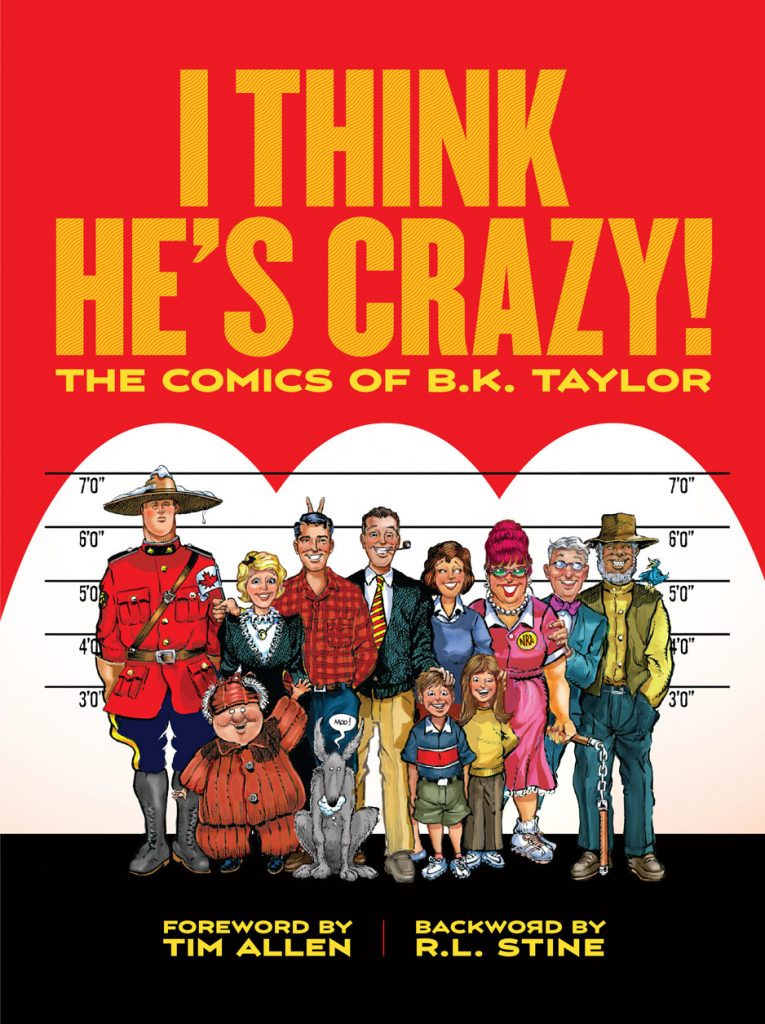 At long last, a collection of B.K. Taylor's National Lampoon comics will be published. For years, readers of my site have asked about such a collection and it's finally happening.
Taylor created both "The Appletons" and "Timberland Tales" comic strips which appeared for over a decade in the Funny Pages section of National Lampoon, generally alternating between the two from issue to issue.
The book will be published by Fantagraphics Books in March 2020 but is available for pre-order now.